Scientific research
start of scientific activities at the ZHAW Wädenswil
2012
CTI Start-up Innovation Award
winner of the "Zurich Start Award 2014"
2014
Successful crowdfunding
crowdfunding successfully completed with 117% funding (wemakeit).
2015
Company Foundation
entry of EDAPRO GmbH in the commercial register on February 22, 2016.
2016
Winning the Agri & Co Challenge
winning the Agri&Co Challenge of the Canton of Fribourg. Relationship of the innovation site St-Aubin.
2018
Launch of EDAPRO webshop
New web presence and opening of the webshop on edapro.ch
2019
Relocation of the head office
relocation to Halterhus in Ruswil with new warehouse
2020
Leaf sap analysis
first provider of leaf sap analysis in Switzerland
2021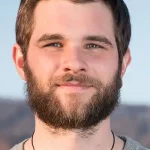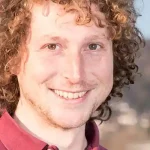 Our compost tea components
, 
 and 
 meet the highest quality standards for the production of active 
 microbial tea. The raw materials are carefully selected taking into account our scientific findings. Premium quality in all components.
No way to make your own compost tea? Our partners produce EDAPRO Compost Tea and deliver it to you.
You want to offer EDAPRO Compost Tea?
We are looking for distributors who offer our compost tea to end customers. Interested? Contact us!

Do you have any questions or can we help you? Send us an email and we will get in touch with you shortly.